After a Looong Break…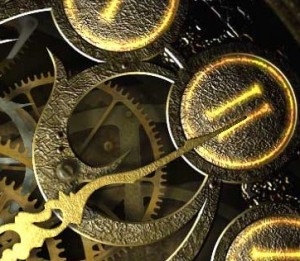 Damn its been some time i have posted here. One reason is i didnt get the internet access and secondly i was very much pissed with the prev theme. So i needed a clean start from the start. So did a Upgrade from 2.7 and updated / removed the plugins and did my first backup of the whole site long with the DB. that took me a 5+ hours on my 512Kbps connection. but the size of the whole thing is 40 MB or  so , may be its due to the permission and request being sent to and fro from the server and my PC.
All the core updated , now did a little 2.8 compatible theme. I still dont know why when something is updated everything simply breaks. this is very much true in case of Firefox. Anyway will come to it a little later on another article . Will also post a review on my new W995 from Sony Ericsson.
Anyway coming to the new look. This theme from WooThemes which was free to is really a blizzzz ….. ( Drooling…). Uploaded , activated and did a few tweaks and now everything fine , except for the Video part which i will look into tomorrow. Had to change the default logo , so did a photoshopping and  i think it has come good.
I was waiting to post here for a long time… I will post the following soon , a Review on W995 , A view on H1N1 , Why i wont be posting Part 2 of Windows 7 review , and Few more.
For all those who keep a eye on my blog , i am very thankful and really thanks to all who commented.
See you soon on my Next article. Please post your comments on the new theme