How to connect to PS3 without it accessing the Internet
Hi
Update :
Please remember that PS3 will revert to internal IP address if it doesnt connect to wireless router. Since while trying to connect to the router , it will try to grab the IP address  from router and also for internet connectivity , If it fails , it will revert to internal IP starting with 165.xxx.xxx.xxx.
This is off course if you have set everything "Automatic" in network setting. So to over come this short coming , remove the rules if you have set with this method , let the ps3 access the net as usual . this way around , try giving it a static IP, so next times it can easily connect to the router. Here is a small video how to give a static IP to PS3
With recent news that PS3 trying to connect to internet particularly to PSN , and also sharing a loads of information including the TV Model without our knowledge , even though i play very little amount of online multiplayer games , I mainly have to connect my PS3 to my wireless router is to stream my videos on my laptop to the PS3.

Remember this tutorial will work only if you have access to the router page . If not this tutorial wont work, Also PS3 should be connected to the router to access the internet.
First step is to find the MAC address of the PS3. It can obtained under System > System Setting > System information > MAC Address . Make a note of your MAC address
[ad#250]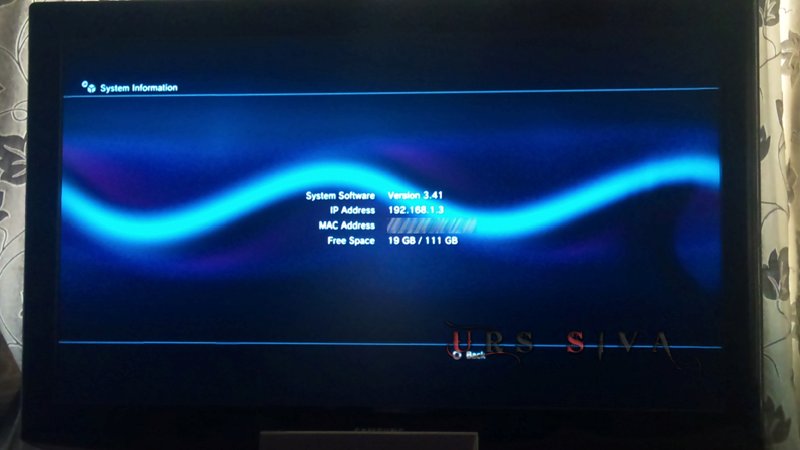 Now Login to your Router main page , which usually resides at 192.168.1.1 . Refer your router manual if you cant find your router page with 192.168.1.1
Now search for Parental Control option within the router page.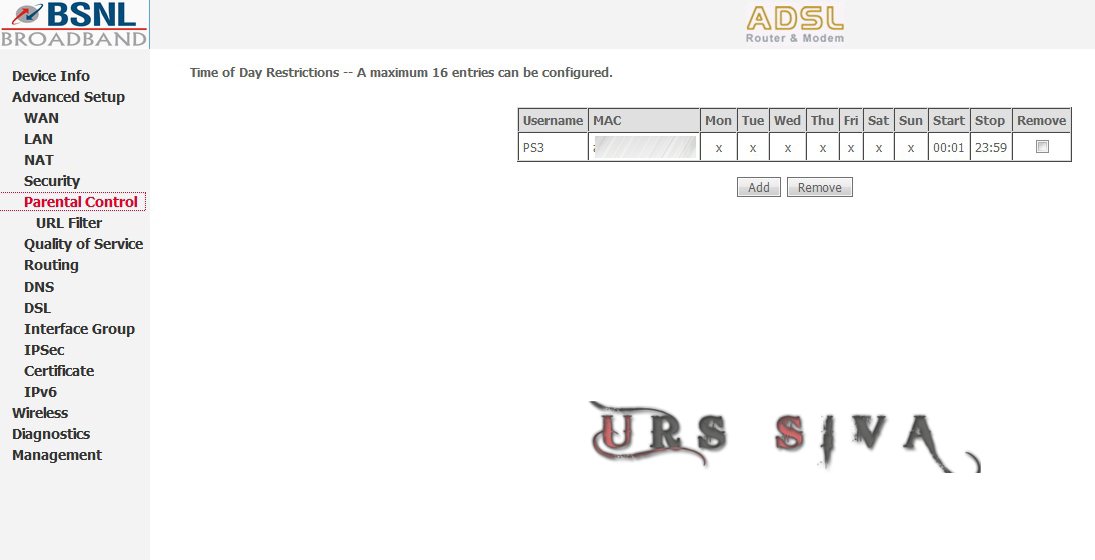 Add your PS3 MAC Address and set the time as shown below , you can also set as 04:00 to 03:59 , giving a 1 minute time window.
Thats it , your PS3 will be prevented from access the internet , but can be used by your laptop/PC for streaming videos.
Here is the error code when i tried to access the PSN store.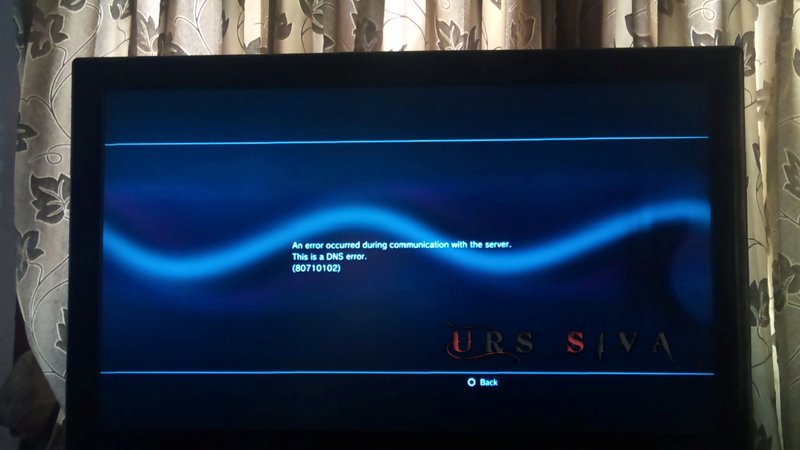 Hope this helps those seeking preventing Ps3 from connecting to internet. If better and easier solution exist , please mention in the comment system..
-Urs Siva